The garden pools of Pontaqua represent the top quality and design. Made of excellent materials in the European Union. They're eligible to be installed inground or above ground.

European design
Pontaqua pools are durable and massive. They all look good in any type of garden.

High quality materials
Impregnated wooden walls
Wood-plastic composite panels
Steel wall pools
Steel panel pools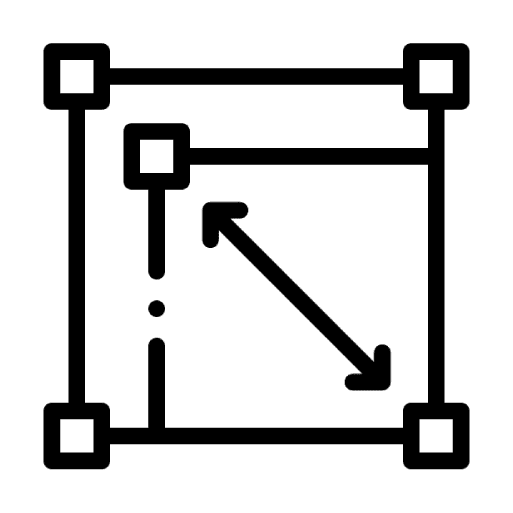 All shape and size
Round, oval, square and rectangle shapes
1.2–1.5 m depth
Size from 3.5 m diamater to 9 m
Easy installation process
Eligible for inground and above ground construction
Every element in the package
Step by step user's guide and video
Well fitting elements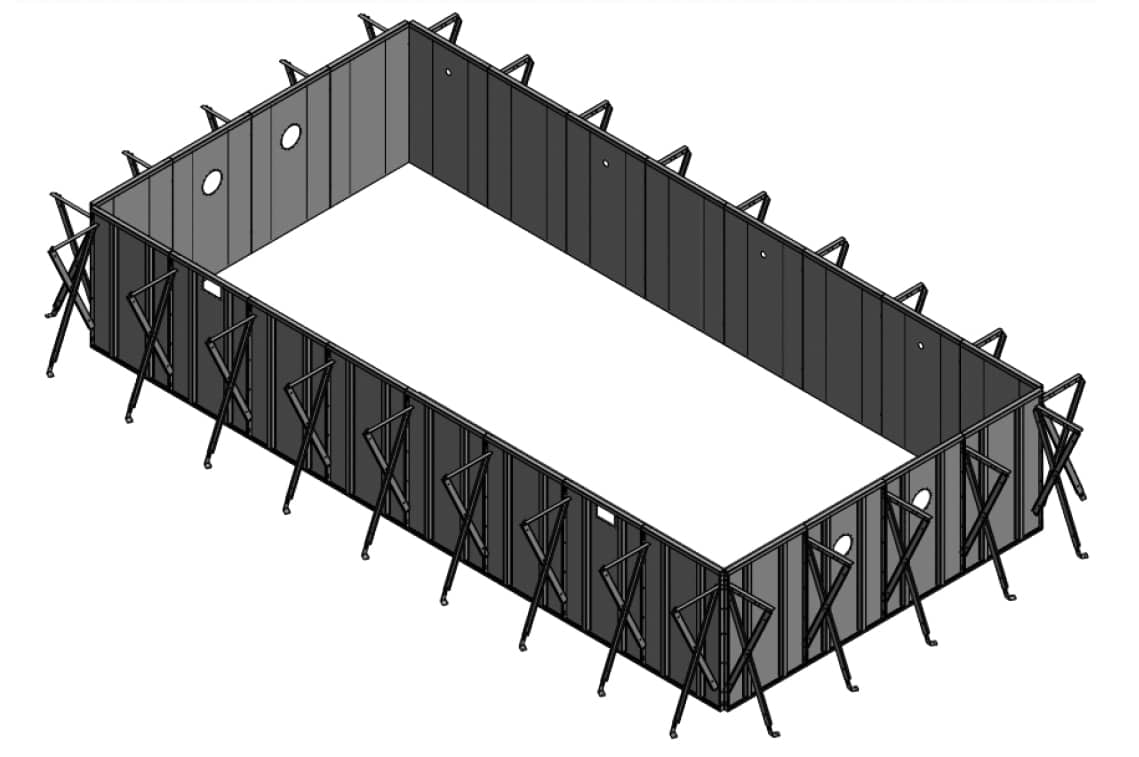 Strengthened
inner PVC liner
All Pontaqua pools come with UV-protected, extra strong PVC liner. Easy to place, remove or change.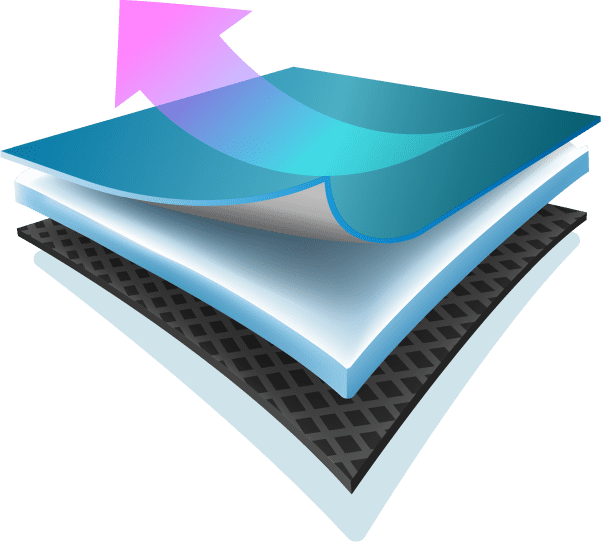 Pontaqua pools arrive with the pool wall (mantle or panels), support structure, lower and upper rails, screws, covering parts and liner. Inlet and outlet also included. Tierra pool range includes skimmer too.

Pool range
INNOVATION | QUALITY | FUNCTIONALITY

impregnated natural wood wall
well fitting elements
weatherproof surfaces
steel support structure
exclusive, natural look
4 shapes available: octagon (round), oval, square, rectangle
UV-strengthened liner

slanted side or buried steel beam support structure
steel mantle walls
above ground or inground installation
4 colours: natural or Nordic painted wood imitation, graphite, white
UV-strengthened liner
2 shapes available: octagon (round), oval

readymade WPC panels
steel support structure
modern antracit colour
UV-strengthened liner
4 shapes available: octagon (round), oval, square, rectangle
exclusive, modern look

Tierra inground
pool system
1,5 m depth
round and oval shapes
steel support structure
steel mantle wall
skimmer and inlet perforated
Roman style pool steps installing option
3 available liner colour: sand, grey, blue (0,8 mm)

1,5 m depth
rectangle or square shapes
steel support structure
steel panel wall
skimmer and inlet perforated
Roman style pool steps installing option
0,8 mm blue liner