SOLAR HEATING | HEAT PUMPS
Energy-efficient heat pumps
Heat your pool with low-cost heat pumps and have the water temperature you desire all summer long. With high-class heat pumps you can also extend the season with 2-4 months. Heat pumps can heat and maintain the water temperature above 10 °C environmental temperature without significant electricity usage or sunshine. Pontaqua offers professional heating solutions for all pool sizes.

Pontaqua's flagship product
top-class inverter technology
fast heating time
low operating noise
outstanding COP value
remote monitoring system via Wi-Fi
for 25–170 m³ pools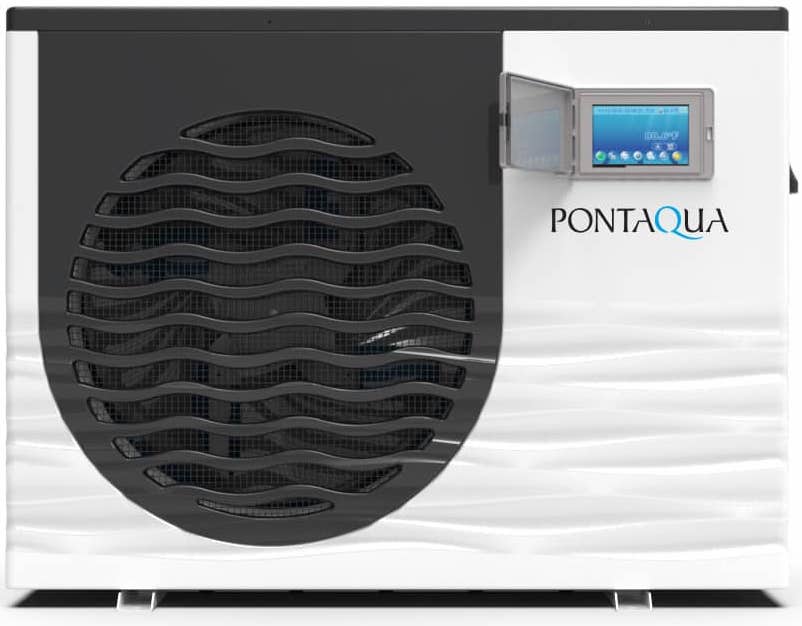 Best seller heat pump
Best price for value
Inverter technology
Reliable operation
Effective noise reduction
Remote control via Wi-Fi
for 18–70 m³ pools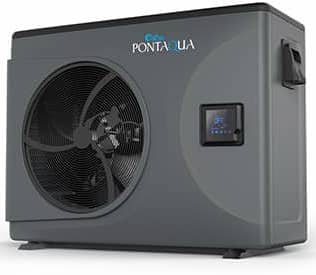 Cutting edge inverter technology
2-side airflow outlet
High quality matte finish
Control via Wi-Fi or Bluetooth
Free mobile application
For 30–85 m³ pools

Full inverter technology
Easy to use
Low operating noise
Control via Wi-Fi
Free mobile application
For 18–60 m³ pools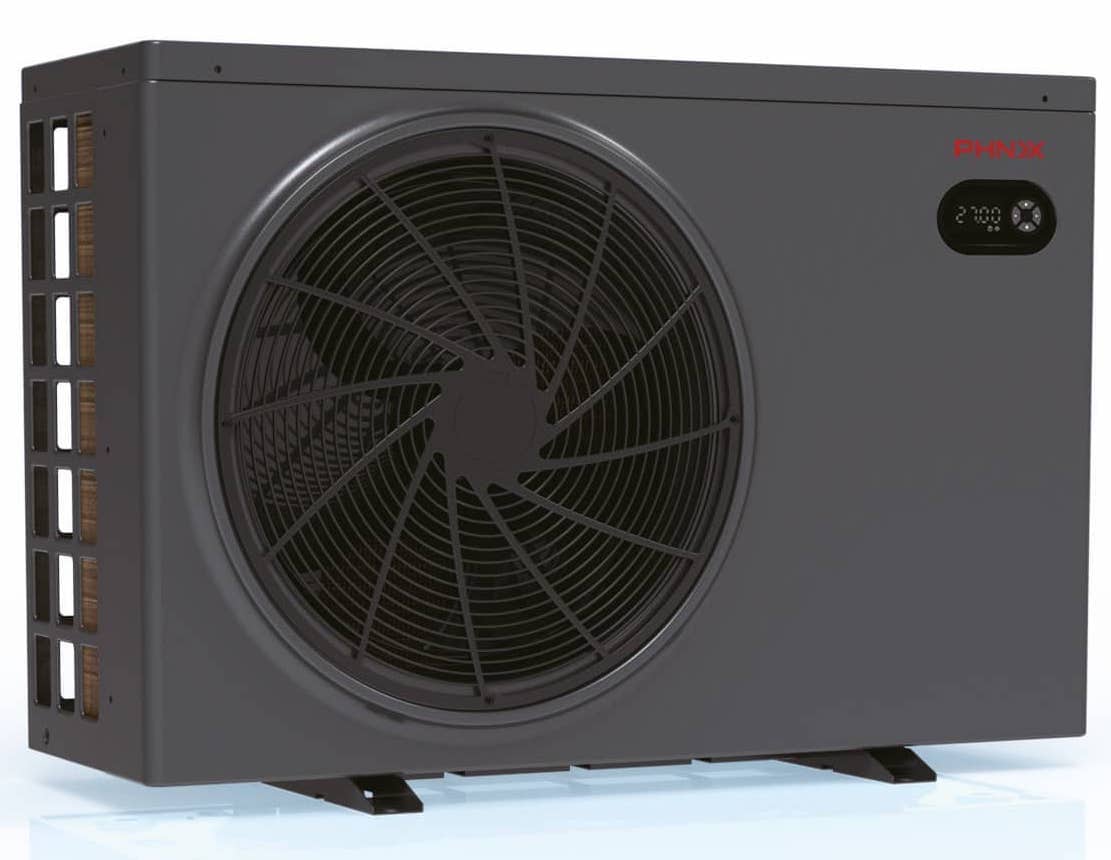 Environment-friendly heat pump
decent price range
Easy to use
3-button control panel
For 25–45 m³ pools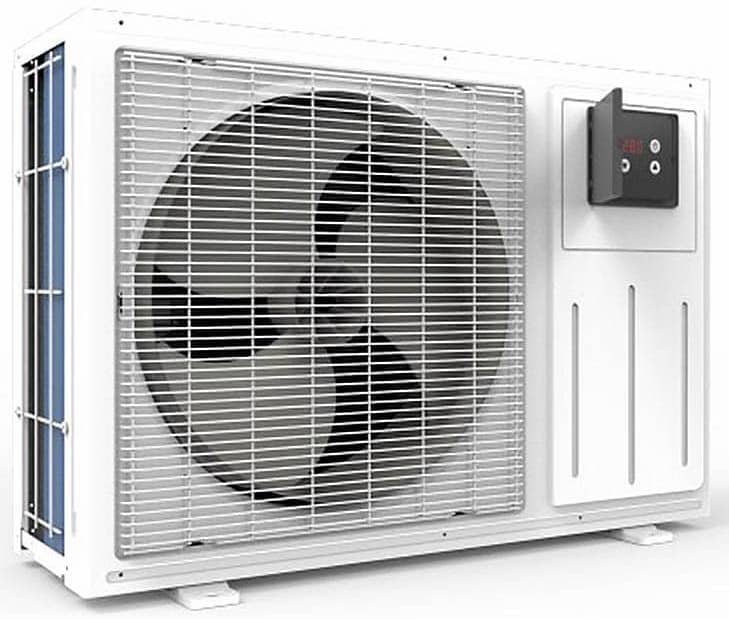 Compact design
Plug & Play installation
Low operating noise
Environment-friendly
For 12 m³ max pool size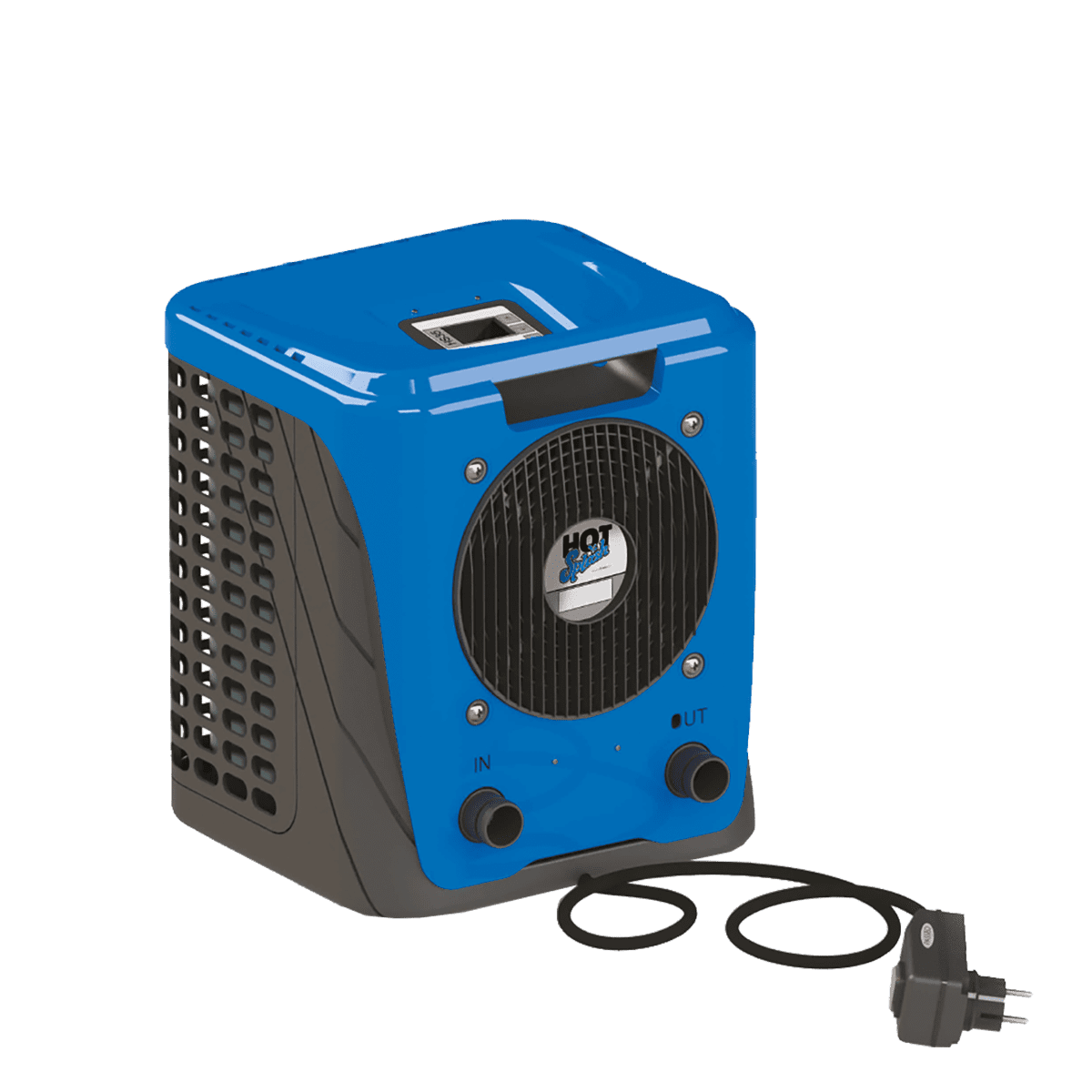 Pontaqua solar covers can heat up and maintain your water's temperature without any additional cost. Warm up your pool using nothing but the sunshine.
Solar cover traps the heat of sunlight underwater
UV protected surface
Double layer material
Keeps the heat during night-time
Available in many sizes from 3–9 m