Sit back – robots will got this
Automatic cleaning robots
Keep your pool clean of debris and dust without any effort. Let cost-efficient robots do the work. Pontaqua offers solution for all types and sizes of pools.

The best price for value robot is a love at first use. Phantom has nice elegant look, it's lightweight and operates smoothly. The cable's got a rotating connector so it can not tangle up, letting the robot move freely. Phantom can clean the socket, the steps and even the walls.
Pontaqua's flagship product
top-class inverter technology
fast heating time
low operating noise
outstanding COP value
remote monitoring system via Wi-Fi
for 25–170 m³ pools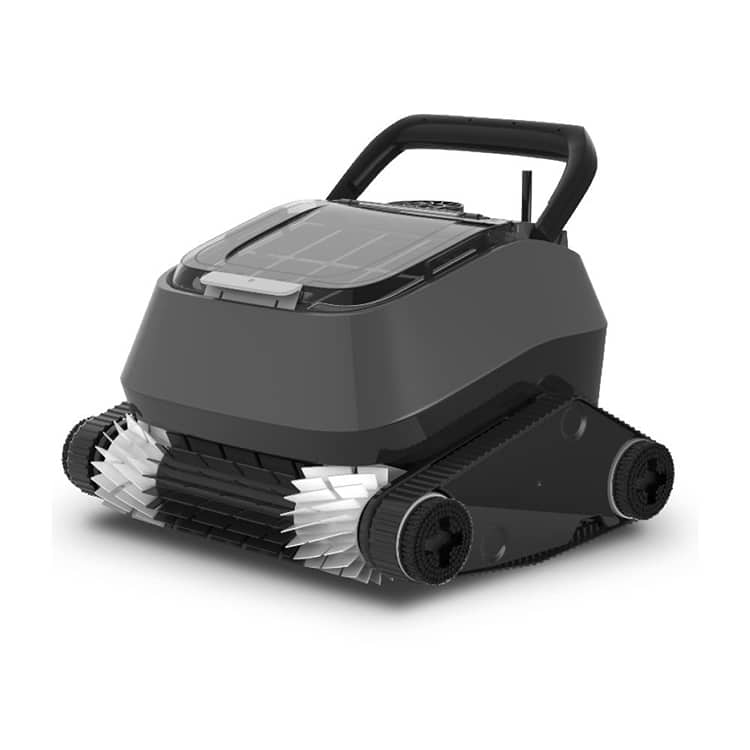 Automatic pool clening robot that cleans your pool when you want. Saphyr has an auto-start system and can be programmed to start roaming in 1-3-7 days. While sucking up the dirt, Saphyr also filtesr the water of the pool and effectively collets floating particles.
For all surfaces
Wall climbing function
72 m³ max pool size
Automatic roaming and learning
1–1.5–2 hours operating cycles
2 m max. water depth
20 m3/h filtering capacity
18 m floating cable
Easy and hygienic filter cartridge cleaning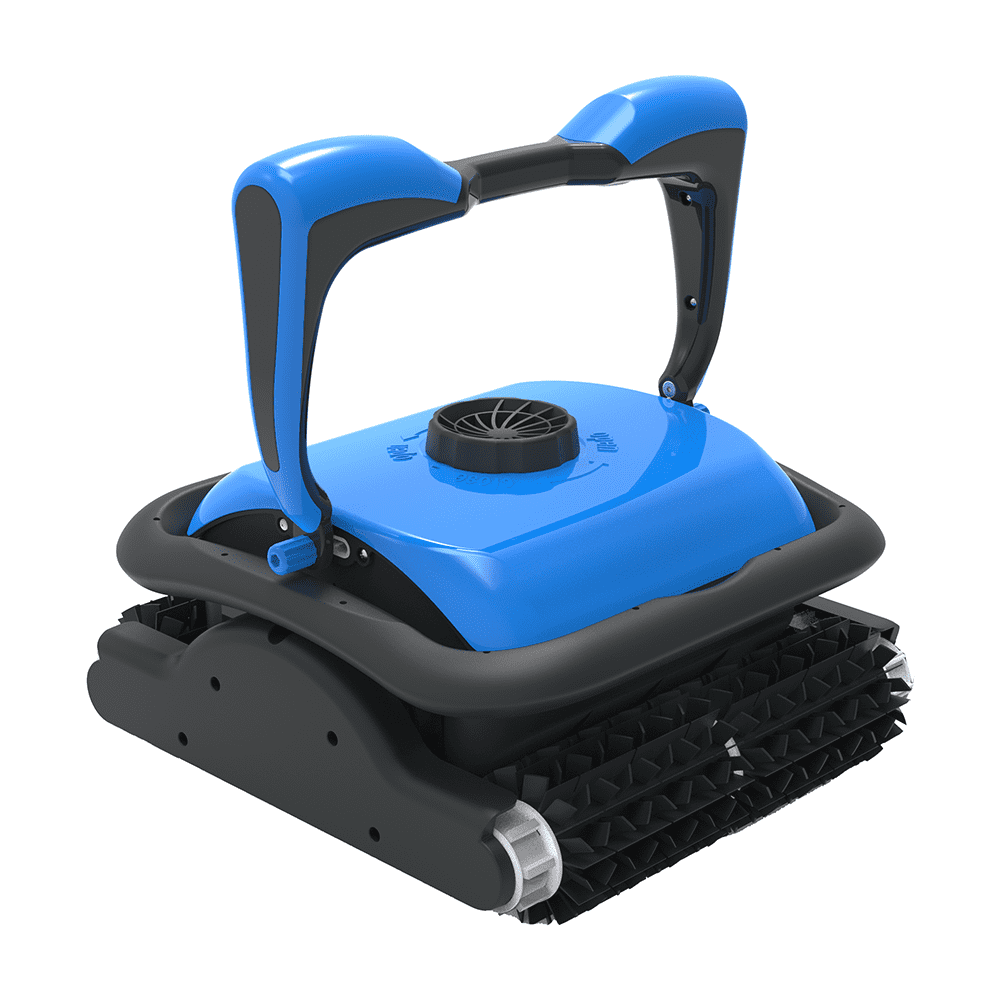 Compact pool cleaning robot recommended for swimming pool up to 50 m². Working wireless and easily cleans walls as well, on all type of pool surfaces.
Wall climbing function
50 m³ max pool size
5 hour operating cycle
2 m max. water depth
10 m3/h filtering capacity
Lithium battery powered
1 brushing cylinder / 1 suction orifice
Easy and hygienic filter cartridge cleaning
Lightweight and silent

Leader of the residential range, Optimus Eco is a superb cleaning robot for a decent price. Roams freely without cable. With its rechargeable battery Optimus can clean for 2 hours.
Easy to use
Fully automatic
Learns your pool
2 m max water depth
120 m² max. pool surface
2 wide suction orifices
1 large front cleaning cylinder
Wall climbing function
Comfortable handle
Charging time: 4-5 h
Lithium battery powered